Annually, the Catawba County United Way (CCUW) partners with local non-profit and public agencies, helping fund programs most directly reflecting the needs of our community. 
CCUW Funded Partner Requirements
Organizations applying to be a CCUW funded partner must either be incorporated as a not-for-profit, tax-exempt entity or have a 501-C3 legal status within Catawba County, who comply with applicable legal, federal state and local operating and reporting requirements (e.g. government approved accounting practices, annual audit, 990, nondiscrimination).
Qualifying non-profits should target at least one of the three impact areas the United Way is focused on to address the needs of the residents of Catawba County: Health, Education and/or Income.
The area of Health is defined as safe and secure environments, healthy beginnings, healthy lifestyles and access to health care and prevention.
The area of Education is defined as school readiness, academic achievement, parental/guardian engagement and productive young adults. 
The area of Income is defined as family-sustaining education and employment, income supports, affordable housing and savings and manageable expenses.
Also, those being considered must be operated by an active, responsible and voluntary governing body and adhere to a locally developed and adopted code of ethics for volunteers and staff, which include provisions for ethical management, publicity, fundraising practices and full and fair disclosure.
Impact Areas
Education
Helping Children and Youth Achieve Their Potential
School/workforce readiness

Parental/Guardian engagement
Income
Promoting Financial Stability and Independence  
Family sustaining education and employment

Income supports

Affordable housing
Health
Improving People's Health, access to healthcare
Healthy lifestyles

Safe and secure environments
More Details at THIS LINK.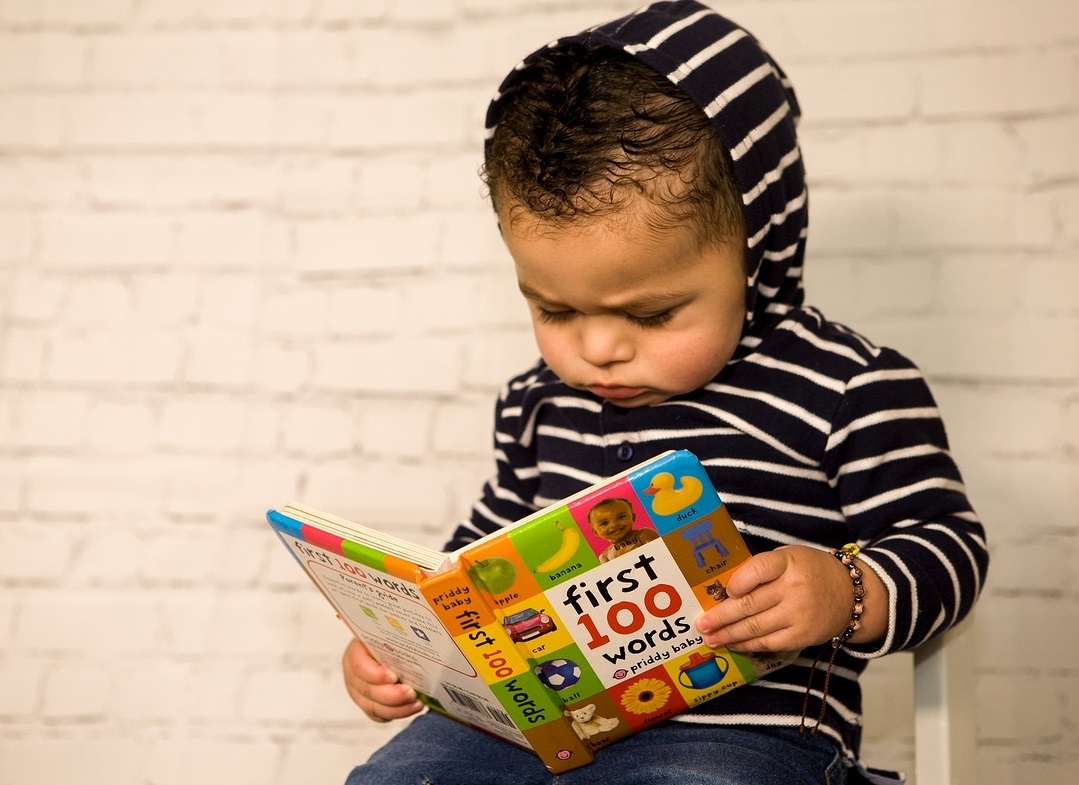 2023 Large Grant Funded Partners
The Salvation Army

Partnership for Children

Habitat for Humanity Catawba Valley

Catawba Valley Healthcare

Council on Adolescents

Sipe's Orchard Home

Patrick Beaver Learning Resource Ctr

Exodus Homes

Adult Life Programs

Family Guidance Center

Greater Hickory Coop. Christian Ministry

DSS Senior Nutrition Services

American Red Cross

Children's Advocacy & Protection Ctr
More Details at THIS LINK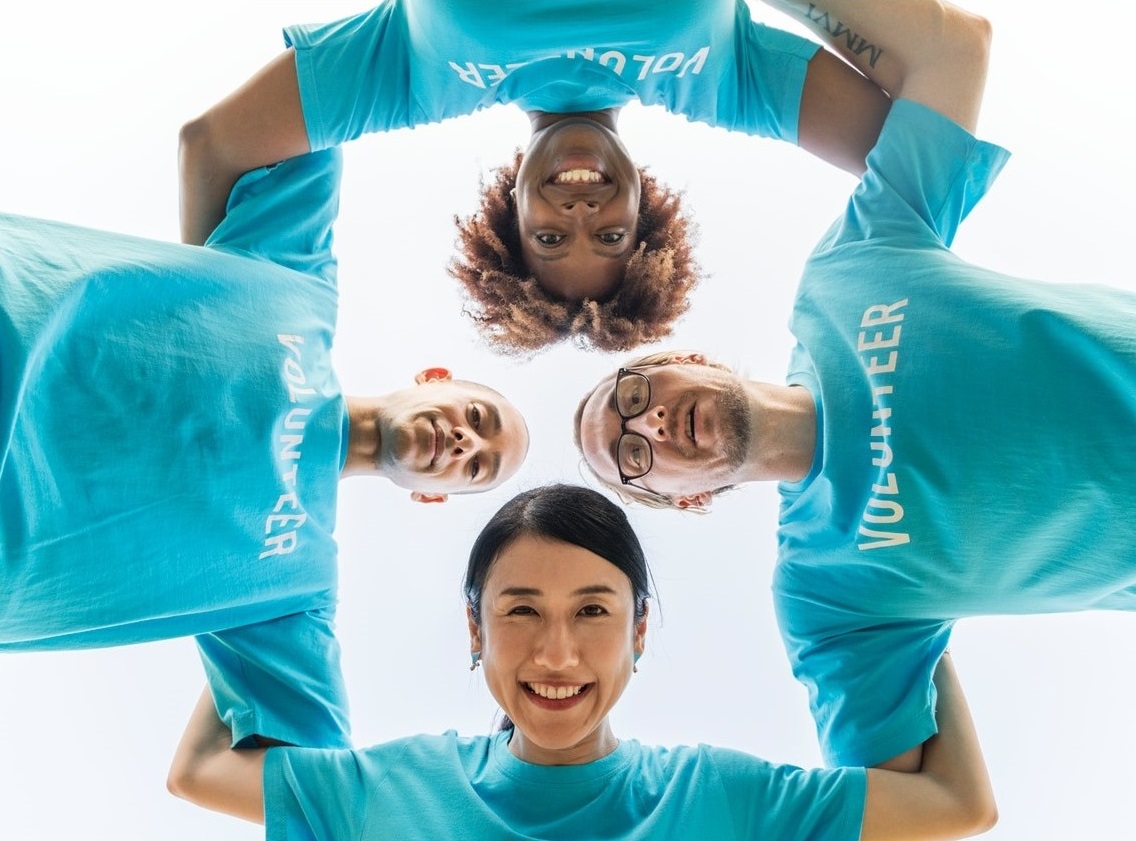 CCUW Grant Process
A multi-step process.
Complete a Pre-Request for Funding application (Available in February).
Grant request minimum is $10,000.
The Pre-Request for Funding outlines the program(s) and defines how it fits within the CCUW's impact areas.
These are reviewed and approved or declined by CCUW board members. 
If approved, the organization completes a full Request for Funding (RFP), which includes information about its internal operations, board of directors, audit results, program budgets and goals and outcomes.
The RFP packages are generally due by the end of April.
More Details at THIS LINK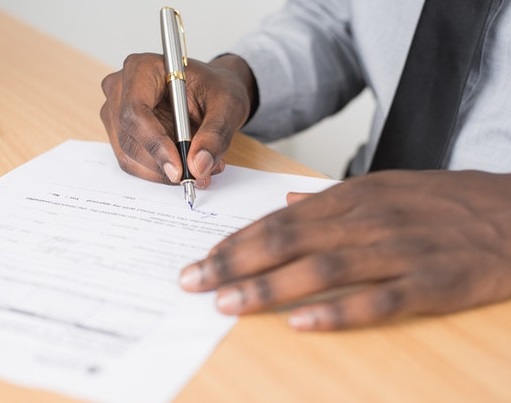 Catawba County Emergency Food and Shelter Program Application
Review the criteria listed below to determine if your agency or organization is eligible to apply for Federal Funds made available through the Department of Homeland Security (DHS)/Federal Emergency Management Agency under the Emergency Food and Shelter National Board Program.
Local Recipient Organization (LRO) Responsibilities
For an agency to be eligible for funding it must:
Be a non-profit or an agency of government.
Not be debarred or suspended from receiving Federal Funding.
Have a checking account (cash payments are not allowed).
Have an accounting system or fiscal agent approved by the local board.
Have a Federal Employer Identification Number (FEIN). Note: contact local IRS office for more information on securing FEIN and the necessary form (SS-4) or go to the website: www.irs.gov.
Have a Data Universal Number System (DUNS) number issued by Dun & Bradstreet (D&B) and provide along with other required associated information (See the EFSP website for information on how to obtain.)
Conduct an independent annual audit if receiving $50,000 or more in EFSP funds. Conduct an annual accountant's review if receiving $25,000 to $49,999 in EFSP funds.
Be providing services and using its other resources in the area in which they are seeking funding.
Practice nondiscrimination (those agencies with a religious affiliation wishing to participate in the program must not refuse services to an applicant based on religion or require attendance at religious services as a condition of assistance, nor will such groups engage in any religious proselytizing in any program receiving EFSP funds.
Have a voluntary board if private, not-for-profit.
To the extent practicable, involve homeless individuals and families, through employment, volunteer programs, in providing emergency food and shelter services.
Submit required documents with completed application.
If awarded funding, sign a written understanding of EFSP eligibility requirements (LRO Certification Form.)
Curent PHASE EFSP Application - THIS LINK. 
The agency board plan must be submitted by date TBD by National Board with funding to be received after that date (directly from National EFSP Board).
The spending period for Phase 39 is through April 30, 2023. Please note that all awarded funds MUST be expended during this time period.
The local EFSP Board is requiring that along with the interim report/2nd funding request, the required spreadsheet must be submitted documenting all dollars spent to that date - any copies for required documentation do NOT have to be submitted until the final report - just the spreadsheet.