May 15, 2023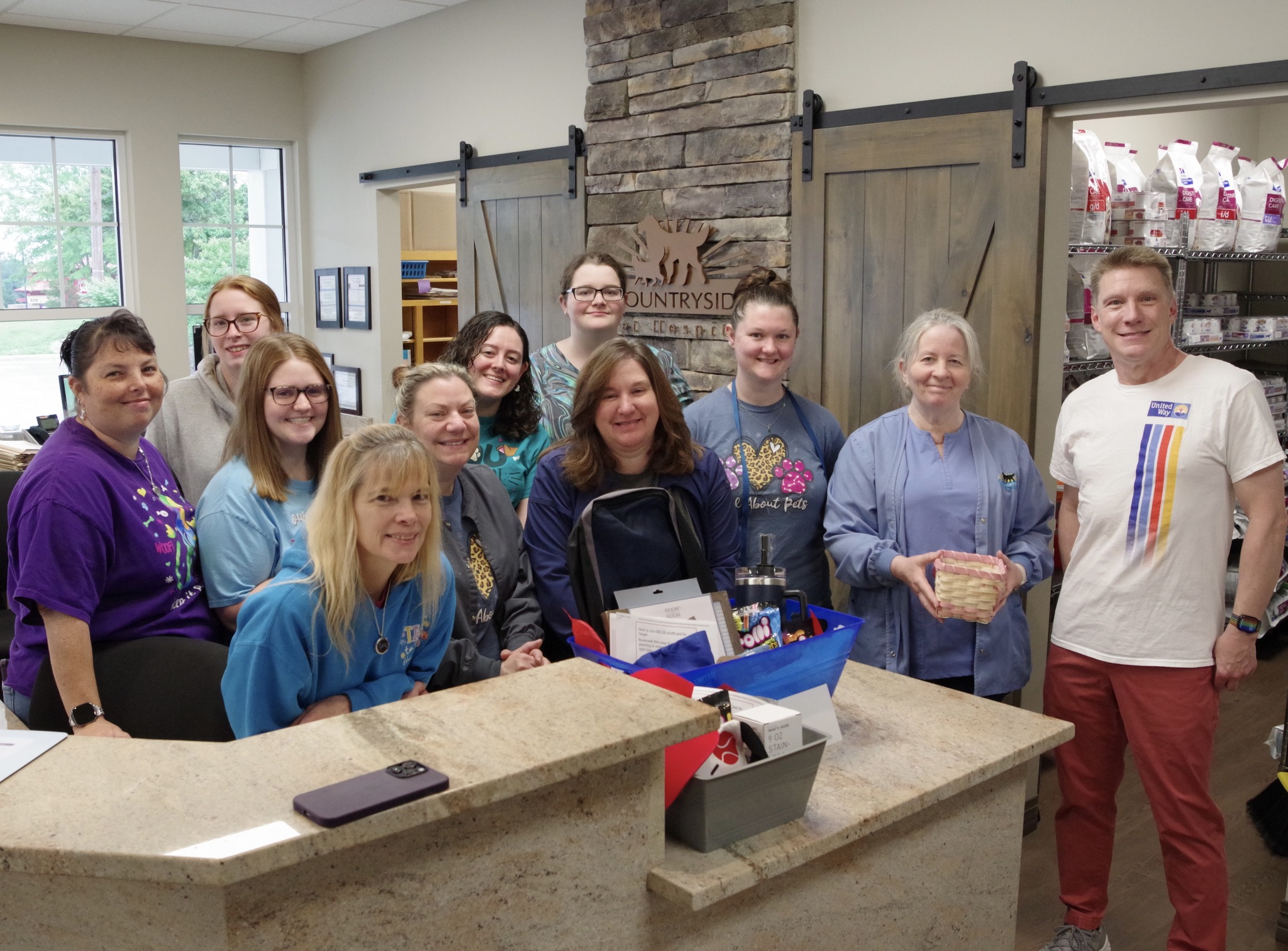 Thank You to Countryside Pet Hospital - they recently raised more than $900 to help keep the Catawba County United Way's Blessing Box filled with food and other essential items for those in need.
It was the first time the staff at Countryside Pet Hospital participated in this kind of outreach, but they've already decided it will not be the last.
"It was very inspiring and with everyone knowing it was to help the homeless community, everybody really just chipped in," Countryside Pet Hospital manager Kim Keil said.
We truly appreciate this support from Countryside Pet Hospital.
Let us know if you'd like to help as well.
Items that the CCUW is always in need of include:
non-perishable, easy to open snack foods like canned meats, fruit or snack crackers, water, travel sized personal hygiene products, flashlights, batteries, sun screen, bug spray, hats, combs, finger nail clippers.
To learn more about the United Way's Blessing Box outreach, call 828-327-6851.