May 9, 2022
Over the next few weeks, the Catawba County United Way will be highlighting the executive and program directors of the CCUW's funded partner agencies for 2022.
Every year, the CCUW looks to partner with local non-profits and help support their programs focused on improving the lives of those in need in the areas of education, financial stability and health.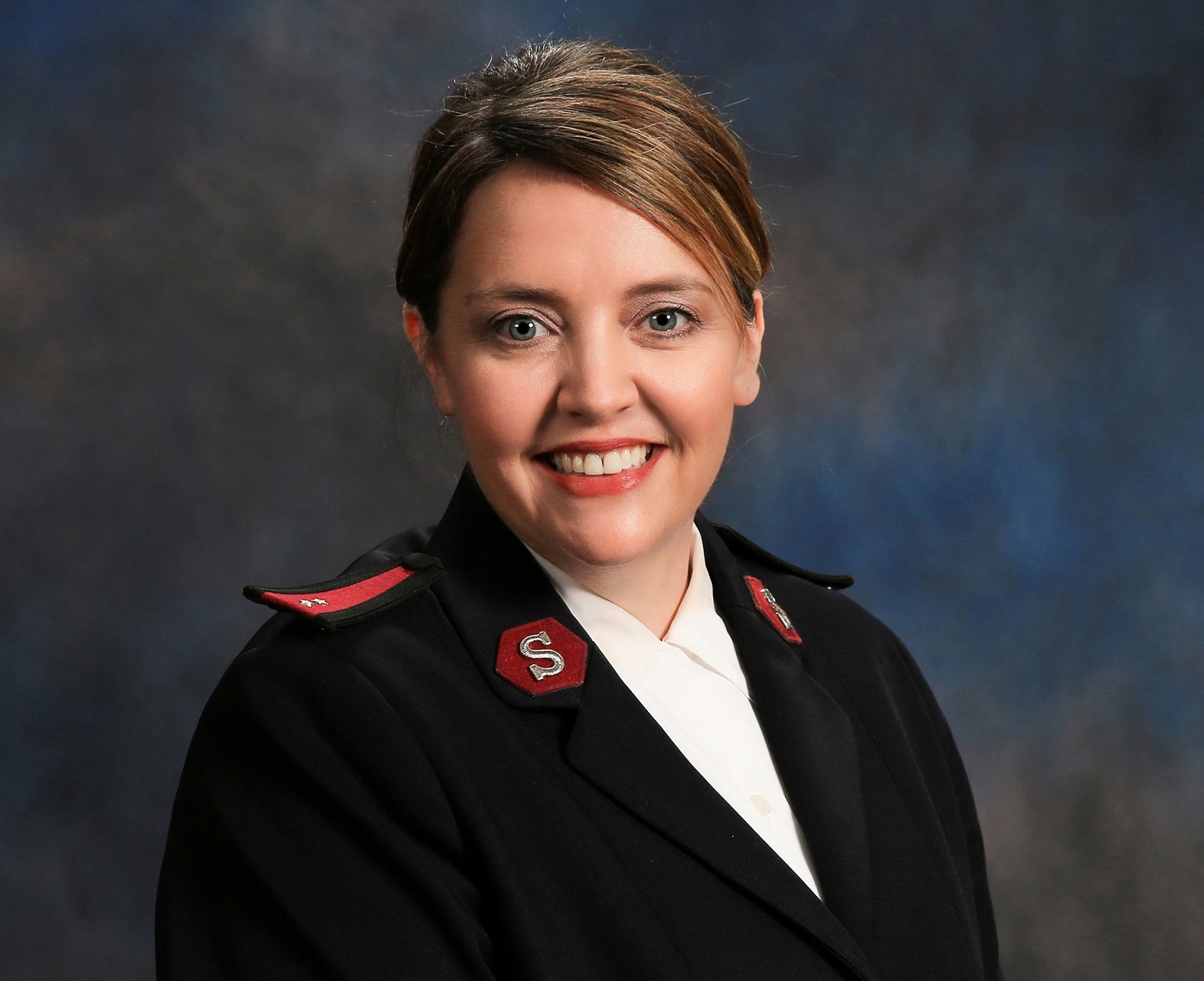 This week Major Rebecca Trayler – The Salvation Army Greater Hickory and High Country.
1. How long have you been with your agency and have worked with non-profits overall?   
20 years
2. What drew you to your current position and this kind of work?  
I wanted to be a part of making a difference in the lives of men, women, boys & girls within our community.
3. What is the impact of your agency in our community? 
The Salvation Army strives to meet human needs in Jesus name however that looks, whether its food, clothing a listening ear or a place to stay.
4. What does a good day at work look like?  
Meeting with a donor one minute and working with a client the next. I love when there is no monotony in the day to day.
5. The non-profit world can be stressful. What's your favorite way to relax?   
Spending time with my husband and kids.
6. Do you have a favorite book/movie and why?  
I love to read biographies/autobiographies. My current favorite is "Kisses from Katie" which is a story of an 18-year-old girl who moved to Uganda and began a home for orphaned children. She and her now husband have since gone on to adopt 15 children.
Learn about United Way funded partners at THIS LINK.