Aug. 29, 2023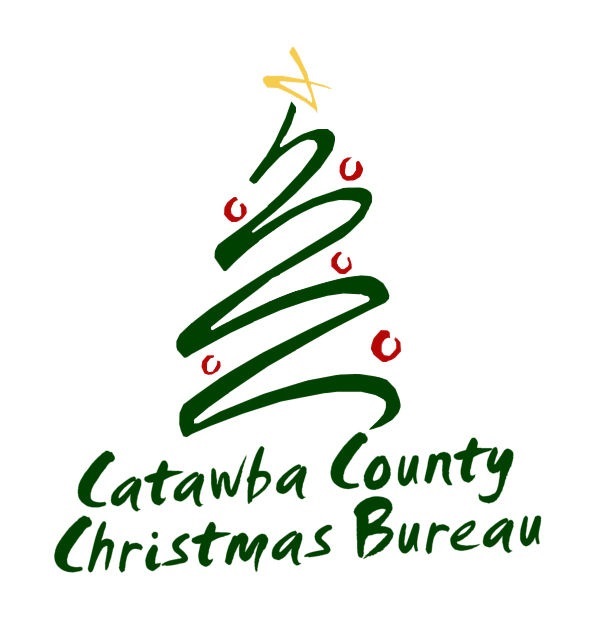 School just started back up but the Catawba County Christmas Bureau "Elves" are already hard at work preparing for this year's annual event to be held on Dec. 12 and 13. 
The Christmas Bureau is a collaborative effort among many Catawba County agencies and organizations to provide toys, food, clothing and coats to children and teenagers in need of assistance during the Christmas season.
In 2022, that meant helping more than 800 families representing 2,000 individual Angel Tree children and 474 teens.
Applications will be taken by appointment.
Visit www.ecccm.org/cccb to select your appointment time and location.
There will be a limited number of online applications as well. For online applications visit to www.saangeltree.org. 
If you cannot access the online appointment site, call 828-322-2535 to schedule an appointment.
Appointment times will be available from 10 a.m. – 3:30 p.m. Mondays through Thursdays
Oct. 2-26 and 6 – 8 p.m. Oct. 10 and 19. Do not bring children.
There are a limited number of appointments available so schedule your appointment ASAP.
To make your appointment go smoother, bring all required documentation and complete an information sheet for each child.
What's Required to Register
Photo ID or passport for each applying adult.

Birth certificate or Medicaid card with date of birth for all children ages.

0-17 and still attending school in the household.

Custody papers as applicable.

Current food stamp award letter OR proof of all monthly income and expenses.

Proof of Catawba County residency.

17 and under and still in school – use additional paper if needed.

Prepare information for all children in household: name, birth date, gender, needs, wishes, favorite color – tv show – animal, clothing type – infant – toddler- child, shoe size, coat, pants waist, pants length, shirt, bra.
If you have any questions or want to learn about being a volunteer for the event (we can always use the extra Elves to help) call 828-327-6851 or email John Bailey at the Catawba County United Way – jbailey@ccunitedway.com.