April 13, 2023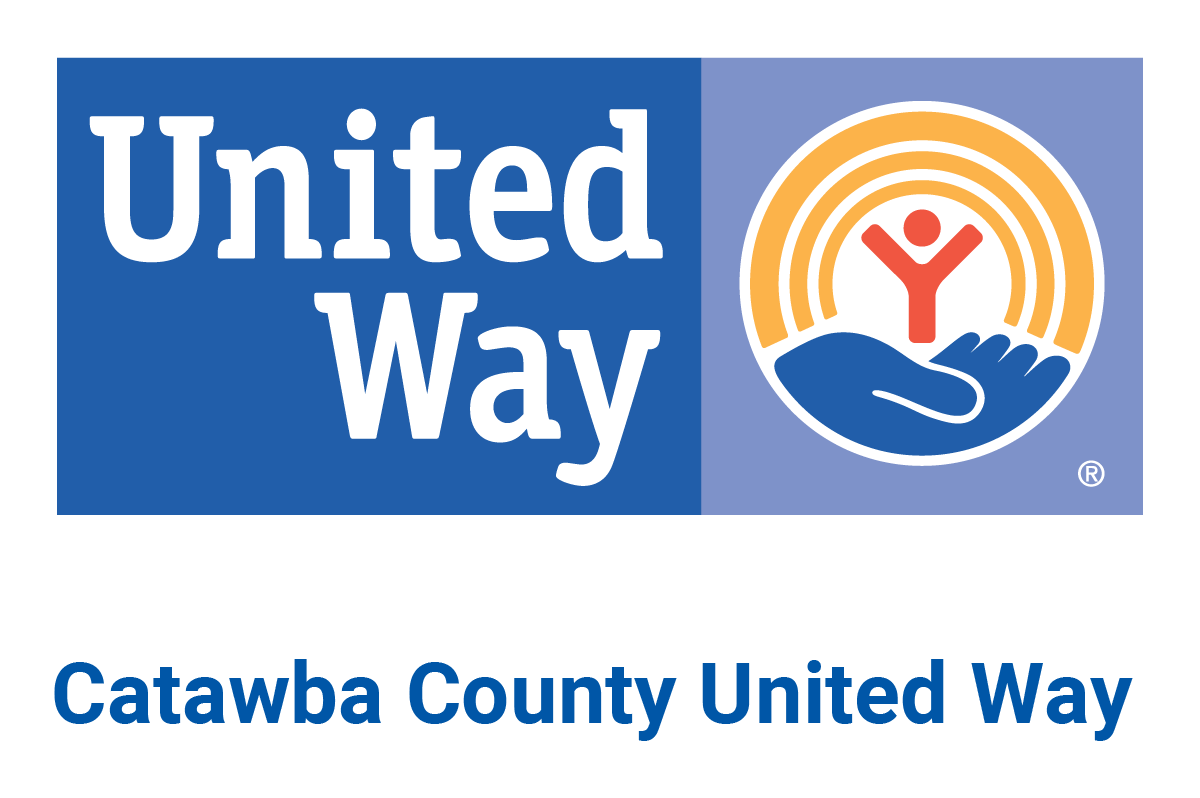 Increasing collaboration is the focus of the Catawba County United Way's (CCUW) new strategic plan. 
"I am always excited to look for new ways to connect to our community, and this revised plan lays out our direction for the next three years in a meaningful and direct fashion I think our community will embrace," CCUW Executive Director Mark Bumgarner said. "The vision of living as one community united perfectly encapsulates the passion we have for what we do." 
This effort is a direct result of months of work by the Catawba County United Way board and staff. 
The new mission statement is – building relationships to support our community with collaboration, compassion and purpose. The new vision statement is - one community united.
Catawba County United Way's new strategic plan is set for the period of Jan. 1, 2023 through Dec. 31, 2026. 
The plan breaks down as follows:
CCUW
Caring for every partner agency.
Collaborating to leverage funding impact provided by Catawba County United Way.
Uniting Catawba County in addressing critical issues.
Waging battles to eliminate poverty in an equitable, ethical and meaningful manner.
LIVES
Linking our partner agencies in innovative ways to increase service provision and efficacy.
Innovating our fundraising practices, adding value for donors and investors.
Venerating the role of community-based organizations in a healthy community.
Exploring creative and collaborative solutions to Catawba County's crises in housing, substance abuse and early childhood education. Supporting our community through difficult times.
UNITED
Undertaking critical conversations in our community to lead to improved understanding and respect of all people.
Nourishing our community-based organizations with support, guidance and investment.
Initiating advocacy efforts with community partners at all levels to impact the well-being of residents and agencies.
Transforming fundraising into opportunities for residents to invest in their own and their neighbors' well-being via corporate and business partners. 
Educating the community regarding needs of vulnerable populations in Catawba County.
Demanding transparent, responsible and ethical operations of ourselves and our partners.
To learn more about the Catawba County United Way's impact, visit ccunitedway.com or call 828-327-6851.