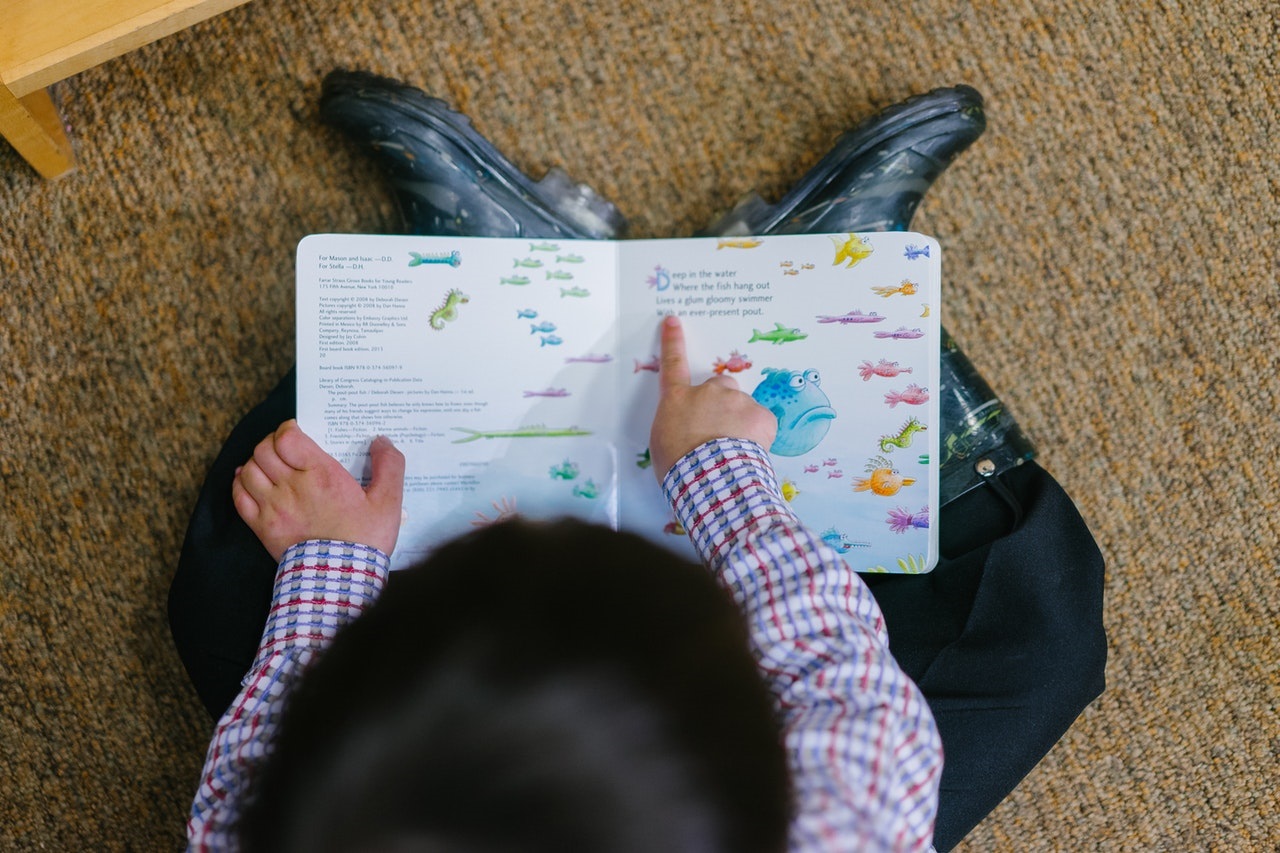 A key priority of the Catawba County United Way is making sure all students reach their potential. To help make this happen, the CCUW supports several programs focused on improving literacy, school readiness and making sure students are ready to become successful adults.
2023 programs supported by the CCUW include The Salvation Army's Boys and Girls Club, Parents as Teachers program from Partnership for Children, Sipe's Orchard home transitional housing for teens, Patrick Beaver Learning Resource Center's literacy tutoring program the Council on Adolescents Lunch Buddy mentoring program and healthy youth education.
Learn more about these programs at THIS LINK.