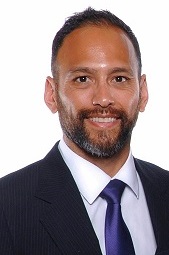 "In the many places I've lived, I have always known about the United Way; whether through a campaign or individual solicitation to support United Way – I had an idea how they supported the community. That all changed when my family moved to Catawba County in 2017.
"I was quickly introduced to the Catawba County United Way (CCUW) through a program at The Chamber of Catawba County – where I heard and saw firsthand how they really support the community.  It was through this introduction I knew I wanted to be a part of CCUW.
"The incredible work the staff and volunteers do for the CCUW to address and combat some of our community's biggest challenges is remarkable. They care!"
- Patrick Broos, Director Supply Chain Mgmt, Catawba Valley Health System
A Chance to Win a New Car...
2022 Car Giveaway Winner - Margaret Bush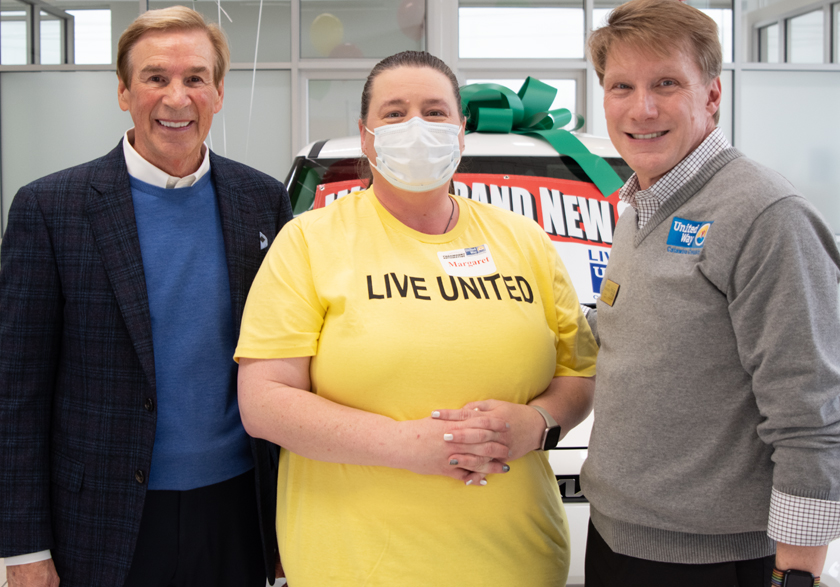 Last year's winner of the Catawba County United Way car giveaway was Margaret Bush (above) from Conover School. The CCUW thanks Paramount Automotive for donating the car and being such a wonderful supporter of the United Way.
For 2023, we're introducing a tiered system to qualify for a car card through your companies United Way campaign. This year it is possible to have multiples cards in each drawing.
Learn more at THIS LINK.
Drawings will be held for ten weeks: Sept. 21, 28; Oct. 5, 12, 19, 26; Nov. 2, 9, 16, 30 (skipping Thanksgiving) by RLI-CPA Certified Accountants.
For more information call Sylvia Long at the CCUW - 828-327-6851.
More 2022 Photos at THIS LINK.